Bait and Tackle directed music video "Prisoner" lists on LOAR's top 5 Videos!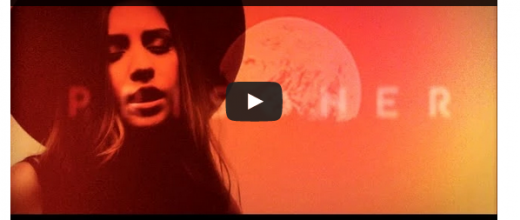 http://lifeofarockstar.com/new_music/hot_music_videos_youtube/music_videos.html
Director Bait and Tackle's video for Haley Pharo debuted a few weeks back on Pop Matters.com.
This week entered into a top five list from the lovely folks at Life of A Rockstar. Check it out below.
His next video "Fault Lines" will premiere Sept 17th on a new awesome music site Wondering Sound.
TOP FIVE Hot New Videos LOAR LOVES on Life of a Rockstar
This page updates EVERY MONDAY so keep up!
Check our TOP 5 choices for Video of the Week
Redfoo – New Thang

Wolf Gang – Black River

Marianas Trench – Pop 101 ft. Anami Vice

Haley Pharo Prisoner Video

Röyksopp & Robyn – Monument

COPY AND TWEET
Check out @RedFoo @wolfgang @mtrench @haleypharo @royksopp Top 5 hot videos this week on #LOAR http://lifeofarockstar.com/new_music/hot_music_videos_youtube/music_videos.html – See more at: http://lifeofarockstar.com/new_music/hot_music_videos_youtube/music_videos.html#sthash.uIIyTup0.dpuf