Phil EK to Mix Buddy's upcoming LP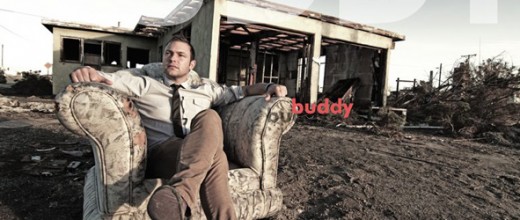 Legendary producer/mixer Phil Ek has come on board to mix buddys sophomore LP this month in Seattle.  Phil is best known for his work with: The Shins, The Walkman, Father John Misty, Band of Horses, and Fleet Foxes, just to name a few.
http://www.philek.com/index.html
The record is being tracked in Los Angeles at the chalet by Producer Will Golden and Buddy.
Guest players and vocalists include:
Michele Branch, Cary Brothers, Ian Ball, Joe Karnes (fitz & the tantrums), David Palmer (rod stewart) more to be announced in March.
facebook: https://www.facebook.com/pages/Buddy/7649905425?ref=hl