Luckie Pierre is proud to work with these featured clients for Film and Television sync licensing
RELEASES 2017
MY FATHER DIE Jan 20th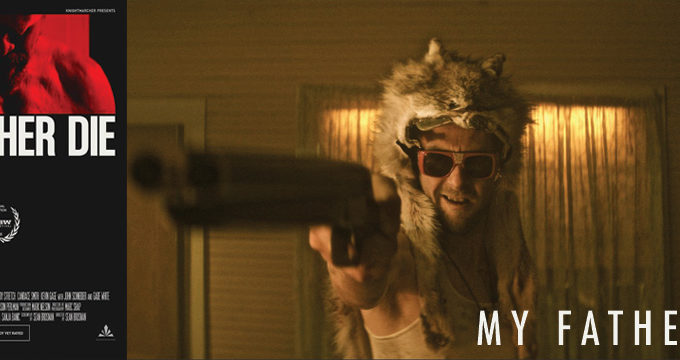 Deaf and mute since having his hearing knocked out at the age of 12, Asher (Joe Anderson) has been training for almost two decades to avenge himself on Ivan, the man who killed his older brother 21 years ago. And now that his nemesis is out of prison, he may get his chance. But Asher's target also h
appens to be his father.
SWING STATE Jan 29th Netflix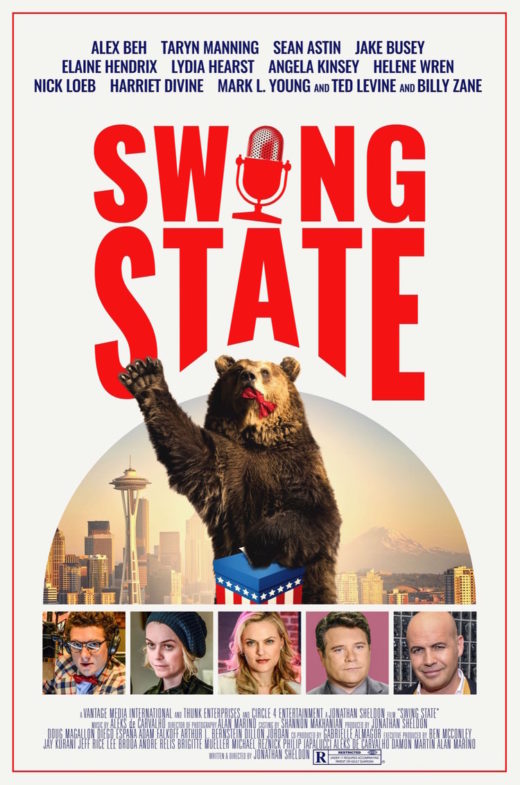 A bohemian Seattle DJ uses his on-air charisma to create a fictitious conservative radio personality becoming an overnight sensation.
Director:
Writer:
Stars: Alex Beh, Lydia Hearst, Sean Astin, Billy Zane,  Shane Black,
Levi Strauss & Co – licensing for BoomTown Circa 1966 Video.  Research and licensing for Boomtown 7×7 Box Set.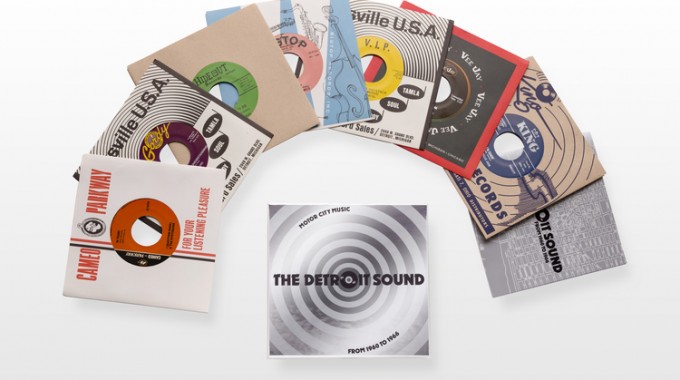 FEATURE FILM Warren 2014: Music Supervision, Music Editing.
Featuring: FOSTER THE PEOPLE, I BREAK HORSES, ANDY DAVIS, JAMES SUPERCAVE, COBY BROWN, CHRIS PIERCE, COMMERCIAL, BUDDY and more.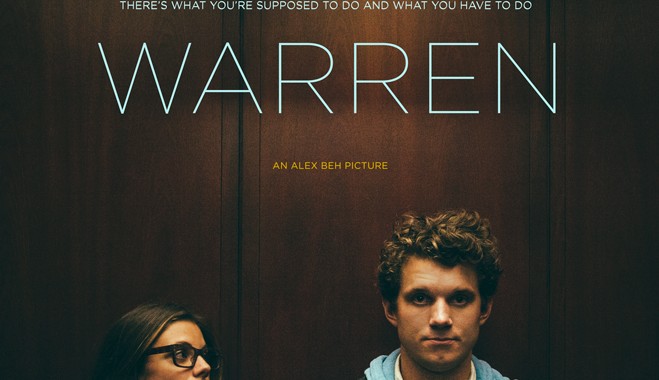 WARREN – synopsis 
After giving up on his lifelong dream of making it in the Chicago improv scene, a young comedian fatefully reconnects with the former love of his life one brisk fall night while working at a coffee shop in his hometown. Afraid of growing old alone like his recently divorced father, in this inspiring story, Warren must choose between winning Emma back or finding the courage to go after his dreams a second time.
Music Editing done at Bait & Tackle Studios, Los Angeles CA
ALEX BEH – writer/director
Alex Beh is a Los Angeles based award winning Actor/Writer/Director. He studied acting and improv in Chicago at The Second City, Improv Olympic Theater, and Piven Theater. In 2010 he was named by Shoot Magazine as one to watch at the New Directors Showcase at the DGA New York. He writes, directs, and acts in films, music videos and commercials. His recent film COFFEES was produced by Funny or Die and featured as a staff picks by Vimeo.  His work can be seen at www.alexbeh.com
COMPOSING FOR TV & FILM – RUNAWAYS SEASON ONE – AWESOMENESS TV
Composers: David Palmer & Chuck Kentis
SONG PLACEMENTS –
Film and TV shows featuring music from Luckie Pierre artists include:
SYNC LICENSING & MUSIC SUPERVISION SERVICES:
Luckie Pierre has a long history of syncing music to picture. Our artists have been heard on shows across the globe on both the big and small screen.
We now offer music supervision services for all-size budgets of Film, AD's and TV. We have teamed up with Composer'slike: David Palmer AKA Dekoder (ABC, THE THE, Rod Stewart), Chuck Kentis (Rod Stewart, The Great Buck Howard, Stomp the Yard), to create the score for Runaways!
to submit music or ask about our supervision services email us.
For Questions Regarding the services offered please email us | info@luckiepierre.com
Music Supervisors can request music by emailing us | info@luckiepierre.com