Runaways Premiers Aug 31st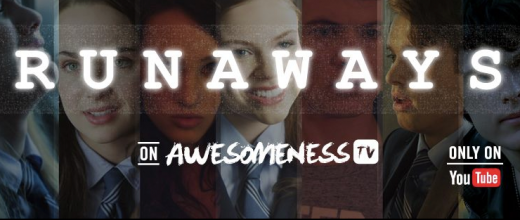 video:
David Palmer begin his career in 1982, with the band ABC, since then has cowrote
and played with a who's who of popular music; (The Pet Shop Boys, Tom
Jones, Art of Noise, The The, Billy Squier, Paul Young, Bryan Adams, Sting, Al
Green, Danny Wilson, Jeff Golub, Rod Stewart and Trevor Horn).
Chuck Kentis studied music composition and film scoring at Mannes College in
NYC as well as UCLA. He has Played, co-wrote, musical director, and coproduced
artists (David Bowie, Jullian Lennon, Phil Ramone, John Taylor,
Andrew Lloyd Weber, Desmond Child, and Rod Stewart.) He Has Been
Composing for TV, Film and Games for over 20 years (Gringo, Chevrolet,
Pepsi, )
Chuck and David have been composing together since 
2007 and continue to write original music for the
ShowTime
network as well as, 
past films for Sony:
Stomp the Yard, Salt,
and
The Roomate
.
Chuck also currently serves as musical 
director for Rod Stewart and David is on drums.
To inquire about working with David and Chuck Contact:
Additional MP3'S for you!
Graham Kurzner  – Management, Sync, Touring
323.571.3868  323.646.5947